Typically, when we think of mosquitoes, we think of the challenges they pose in the summertime. However, mosquitoes often do stay alive – and biting! – in the wintertime as well. Generally, mosquitoes tend to go dormant when temperatures start consistently staying below 10 degrees Celsius, or 50 degrees Fahrenheit. But with temperatures rising across the globe, we are seeing warmer winter days across many parts of Canada and the U.S., which means it may become more common to encounter mosquitoes in the winter months.
While there is not much we can do to change the temperature outdoors, we can suggest one small trick for deterring mosquitoes from living inside your home during the winter: peppermint oil!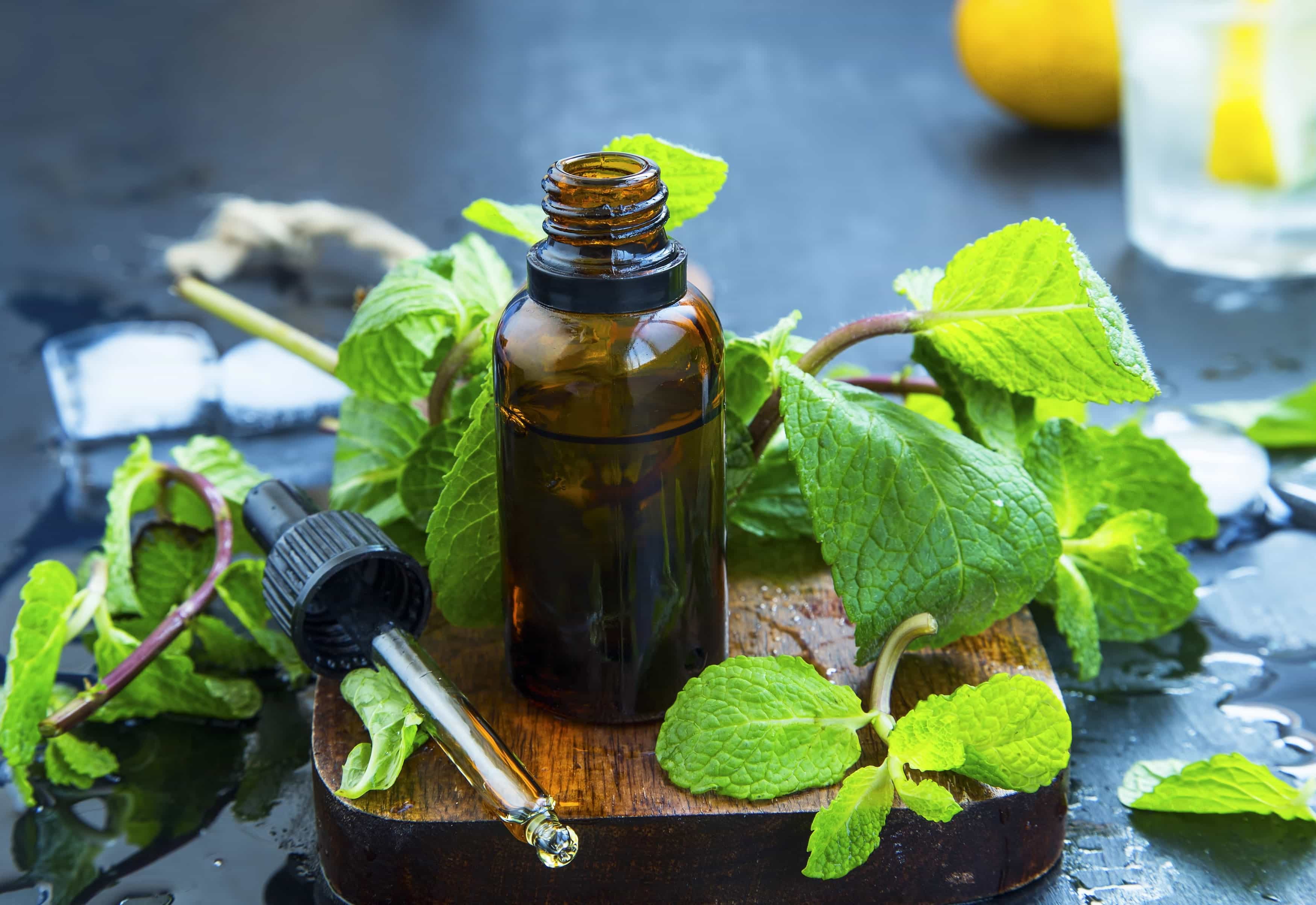 Research suggests that oil of mentha piperita L. (more commonly known as peppermint oil) demonstrates strong repellent action against mosquitoes when used in its essential oil form. It is believed that this is largely due to its strong odour (beloved by many humans, especially around the holidays!). This is good news for all the peppermint lovers looking to fight off any stray mosquitoes this winter season.
The only caveat? Research demonstrates that peppermint oil is only effective at deterring mosquitoes for up to 45 minutes. In addition, it should be noted that not all kinds of mint oil are safe to apply topically. Mentha pulegium, also known as pennyroyal mint, is not safe for use at any level of concentration and can be toxic. Please ensure you work with mentha piperita L. if you do choose to use peppermint oil as a quick fix for stray mosquitoes.
For a longer-lasting preventative measure that is guaranteed to reduce mosquito populations, contact your local Mosquito Hero professionals for a free quote.
Have a happy holiday!