May 11, 2022
Keep Pets Safe from Ticks
Protect Your Furry Friends this Season
Here at Mosquito Hero, our goal is to help keep your family safe from harmful pests on your property. As animal lovers ourselves, we believe that your pets are no exception – and furry friends are especially susceptible to tick bites!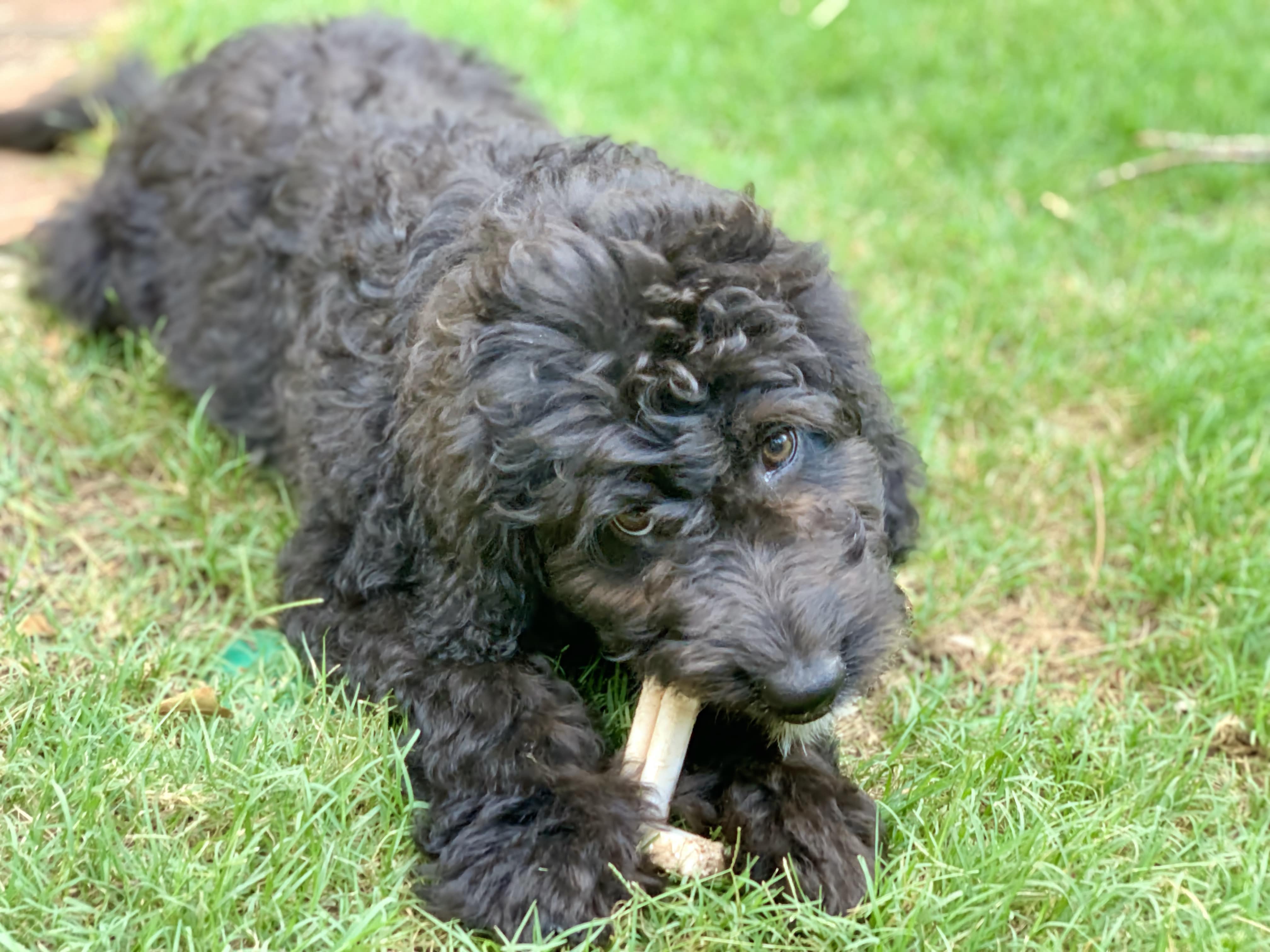 More than just an irritation, dogs and cats can fall seriously ill if bitten by a tick. Infected ticks – commonly found in and near areas with trees, shrubs, tall grass, or leaf piles – can carry Lyme disease, which is transmissible to humans or pets through a bite and can be deadly. 
So how can we protect our pets from tick bites?
One strategy is to check your pets for ticks after being outdoors. Areas like the head, neck, and ears of dogs and cats are most often bitten by ticks. However, this is not always realistic, especially for pets with long fur or busy homeowners. After all, a tick can be as small as a poppy seed!
To help keep you and your family safe, Mosquito Hero offers a tick control service with the goal being to eliminate these pests from your property and prevent further tick activity. For optimal results, our technicians will apply a residual insecticide along property lines and around structures such as dog houses, kennels, sidewalks, pathways, or patios to help protect against ticks around the home, leaving you with peace of mind and a safer yard for your pets to enjoy. 
Request a free quote today!